Bio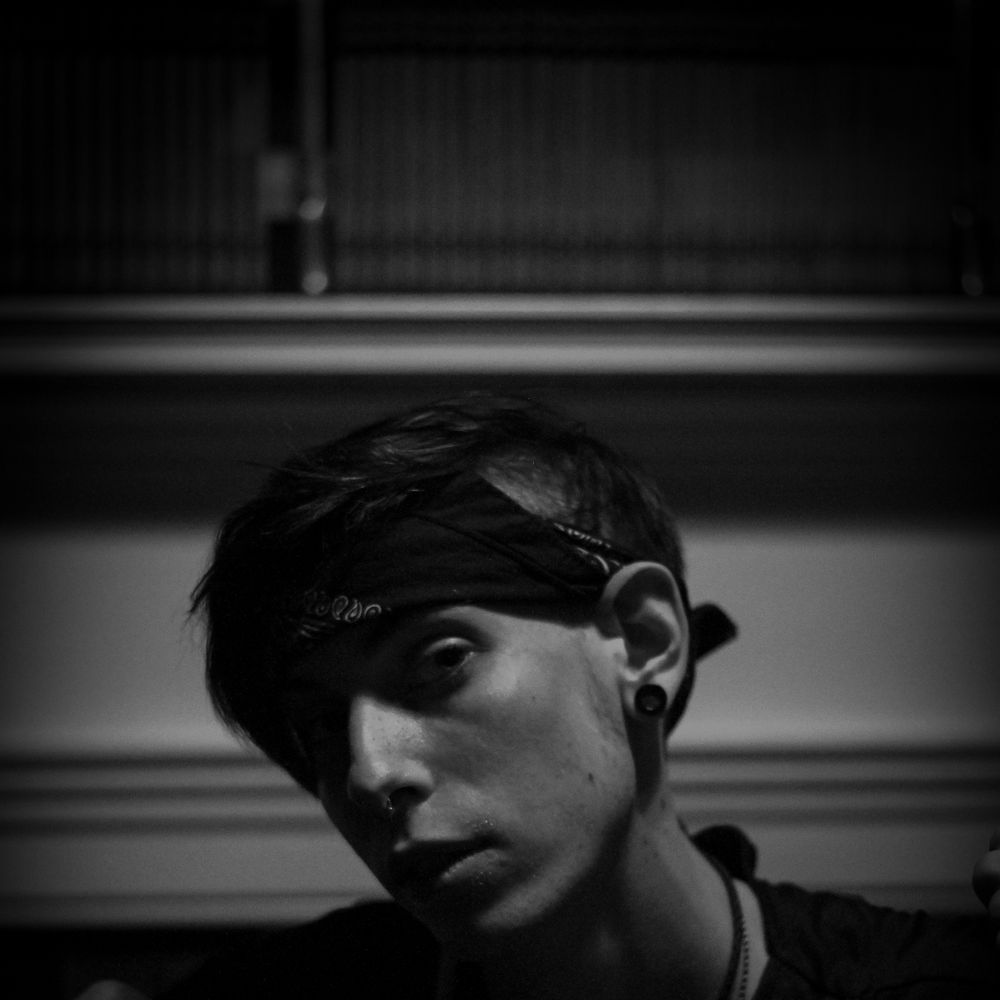 Bleach the Ripper
"Bitch I'm like Hoodoo..."
Bleach the Ripper is an experimental hip hop artist known for drinking bleach on stage, absurd lyrics peppered with obscenity, and his aggressive high energy delivery. 
Bleach the Ripper strives to make music that emphasizes individuality, authenticity, and rebellion against the norm. Did we mention he's actually crazy?